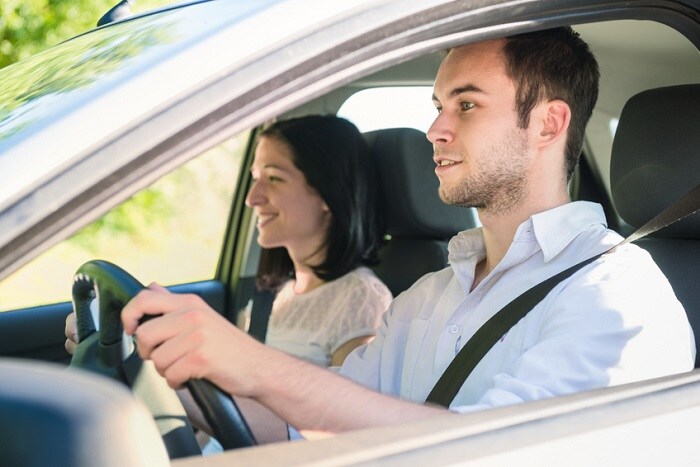 Interested in taking a new MINI out for a spin this summer? Fields Buy The Week is your one-stop-shop for any and all short-term MINI leases. All you need is to come into our Glencoe, IL MINI dealership and drive off in your own MINI! But wherever your destination, you need to make sure that you and your passengers arrive safely. So today, Fields Buy The Week is here to offer our advice to keep you safe.
The weather can always be a problem when you leave the house, but it can be inhibiting when you're on the open road. Driving in the rain is always a little tricky since the vehicle's tires are struggling to keep a secure grip on the road, which is why it's important to take it slow and maintain a safe distance from the vehicle ahead. Make sure you can see – rain increases humidity, meaning your windshield could fog up easily. If it's raining too hard or you don't have the air conditioning figured quite quickly enough to get rid of the fog, don't be scared to pull over and wait for the weather to chill out, or give you a chance to chill the fog out correctly.

Fortunately, many of our MINI vehicles available for lease near Glenview, IL come with ALL4 all-wheel drive that sends power to the wheels that need it most when conditions are adverse. In turn, you're provided a more stable ride.
However, other drivers on the road can also be a problem. Reckless and distracted driving is a real issue, especially if on a road trip which will maximize your drive time. Our MINI models include a slew of active safety features, including Adaptive Cruise Control and Dynamic Stability Control.
Remember – always take it slow when the road is hazardous, no matter what is causing the problem. Arrive safely and make sure your MINI summer trip is maximally amazing!