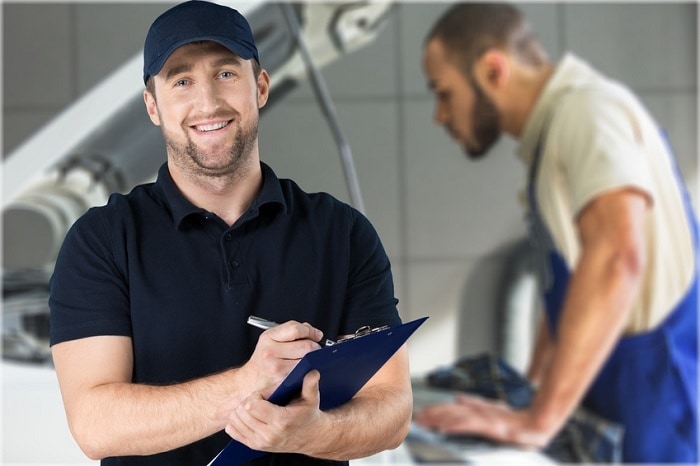 So it seems that your daily driver car's air conditioning might be going on the fritz. Great… this is exactly what you need in the middle of summer! Well, when you take your vehicle in for service, you're going to need a vehicle to get you around until your AC is fixed. Worry not – FieldsBuyTheWeek is here to help! We offer a wide array of short-term car leases to ensure that your time in a new vehicle is as fun – and as cool – as possible!
At FieldsBuyTheWeek, we make short term leases easy. We have a wide array of MINI models, including a MINI Cooper lease option, ready for you to pick up at a moment's notice. Download the Flexdrive app, choose your vehicle, and pick it up – simple as that. You have the MINI you need to ensure that your maintenance can be completed quickly and easily, while you enjoy some time in the iconic little sedan with a ton of pickup and even better handling.
But if it's still scorching while you have your MINI, then you probably will still want to help the little car that can stay as cool as possible. Keep it in the shade as much as possible – garages are an ideal location. Also, crack a couple of your MINI's windows if the forecast doesn't call for rain, and of course, a sun shade always helps keep your interior cooler if you can't get your vehicle into the shade.
One you do get your vehicle back, you might consider just swapping out your old vehicle for a MINI. And we can't say that we'd blame you. Just remember – in this heat, you definitely don't want any personal items left out on the or in direct contact with the sun. It's a surefire way to get things destroyed.
Check out our Glencoe, IL MINI dealership today for an amazing deal on the next short-term MINI lease you're looking for. You'll find great deals that just might cool off your overheated heart this summer.
EXCERPT: Making sure your vehicle stays cool is vital this summer! FieldsBuyTheWeek has some great advice for those looking to keep chill, and it starts with a short term MINI Cooper lease!