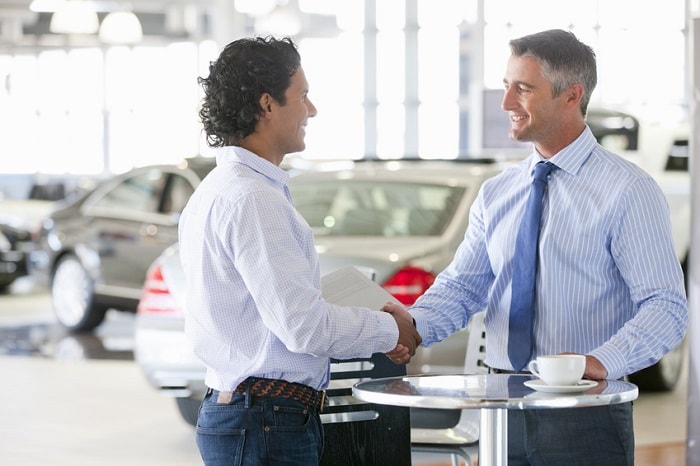 Need a car for the weekend, but don't have time to visit a dealership to pick one out? FieldsBuyTheWeek is ready to expedite all your rental needs, all in a matter of minutes.
We know how difficult it is to find reliable car rentals in Glencoe, IL in a short span of time. That's why FieldsBuyTheWeek has partnered with flexdrive to display our pristine selection of rental vehicles in one convenient mobile app. Just download the flexdrive app, tap "Get Started," and subscribe to the vehicle that's right for you. We'll have it ready to be picked up as soon as possible!
And don't fret about any surprise fees or restrictions. With flexdrive, all your costs and fees are bundled into a single, upfront subscription package that covers the entire duration of your rental, no strings attached. Plus, once your subscription ends, you can renew it for another rental vehicle any time you want.
Questions? Concerns? Want to schedule a test drive? Contact FieldsBuyTheWeek and pick up your ideal rental vehicle at our dealership today!