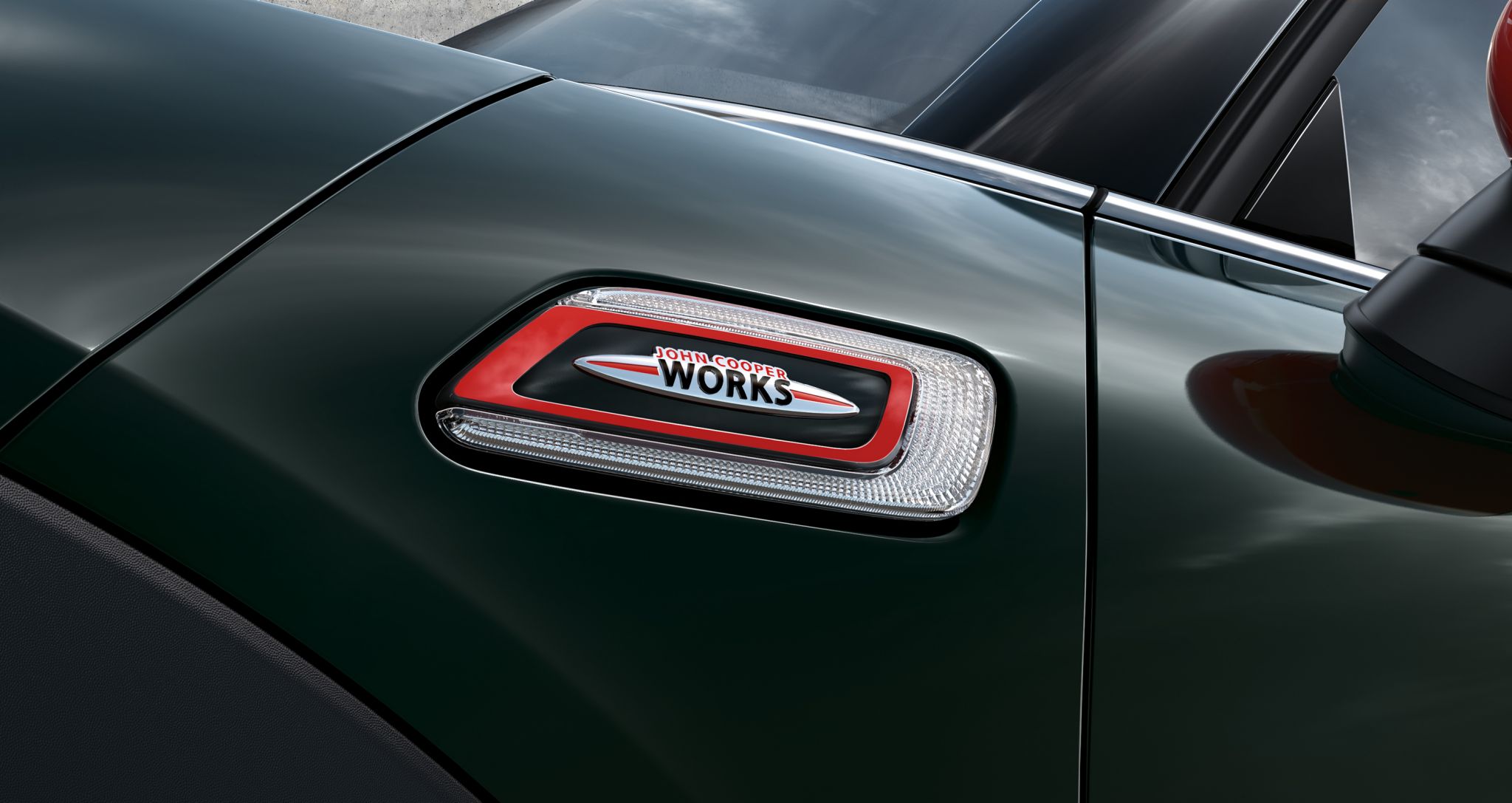 ?
There are thousands of cars out there, with infinitely varied engine, size, and tire combinations, but it's the attention to control and the small form factor that really inspired John Cooper, founder of MINI, to create the unmistakable vehicles you see on the road today. And now with the 2020 model year in full swing, MINI is getting serious with the 2020 John Cooper Works Countryman ALL4, a five-passenger MINI that's engineered for pure performance.
With the top configuration belting out a blistering 301 horsepower and a pulse-pounding 334 lb-ft of torque, chances are you've never taken any short-term car leases with this much power, let alone in such a tiny form factor. Even then, the JCW Countryman ALL4 is not finished. Not content to give you the quickest ride of your life, it also gives you the most responsive one ever. Too many sports cars are all horsepower and no control, but every MINI has been meticulously crafted from headlights to hinge joints to deliver a tight, quicksilver-like response to your every move on the road. It's a feeling you can't get anywhere else.
But what about those times when you just want to vibe in your MINI? Well, short term MINI Cooper leases on the 2020 JCE Countryman ALL4 mean that you're getting cutting edge technology and incredible luxury as well. Available Dinamica leather upholstery, Piano Black accents in the cabin, even the Anthracite headliner add touches of class that you won't find in other sports cars this size.
And while we could talk about technology for days, it's important to remember that the only place you can find an amazing MINI lease is through your friends at Fields Buy The Week. Head to our Glencoe, IL MINI dealership today for a deal on a short-term lease you won't believe with a vehicle that's almost too good to fathom.