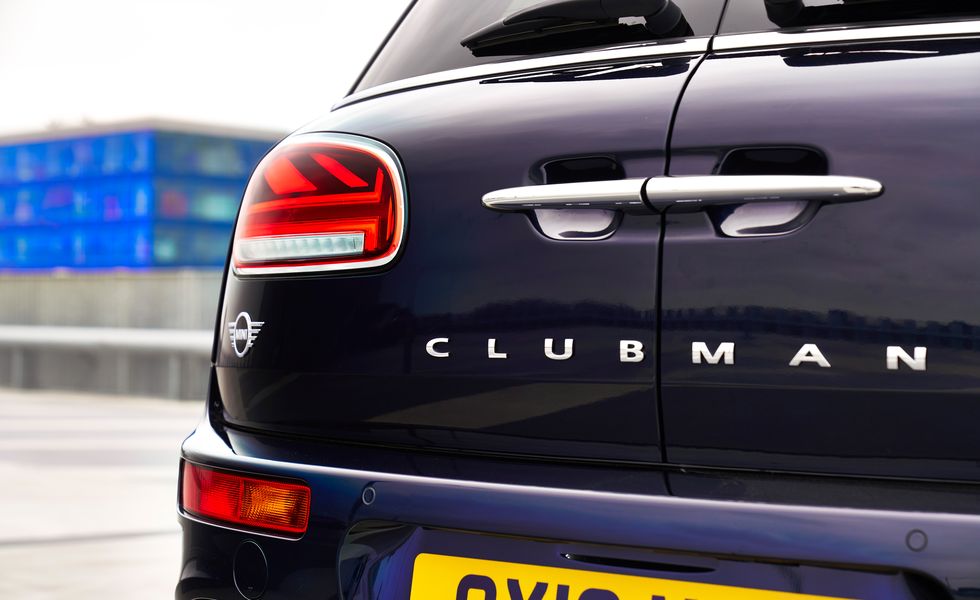 There's one thing Fields Buy The Week does better than anyone else in the Glencoe, IL area – offer short-term car leases on MINI vehicles. Because of that, we make sure to have the most complete MINI selection around, so when new vehicles get added or announced, it's up to us to let our customers know about the great new vehicles heading their way to our establishment.
For the uninitiated, the John Cooper Works (JCW) trim level of any MINI Cooper is the crème de la crème: designed to fully align to MINI creator John Cooper's vision of a compact rally car with an engine as powerful as its handling. And with the newest 2020 models far along the way to the lots, we're taking a look at the 2020 MINI Clubman JCW edition.
There's been a few changes to the outside of the 2020 MINI Clubman – a minor tweak of the grille, new wheels, and fog/headlight adjustments to keep things fresh. However, the JCW version of this vehicle has seen a massive improvement under the hood: a crazy 2.0-liter turbocharged four-cylinder that hits a blistering 301 horsepower and a neck-twisting 331 lb-ft of torque. That's over 70 horsepower and lb-ft torque over the 2019 MINI Clubman, and almost three times as much horsepower and torque as other vehicles in its class! The standard ALL4 all-wheel-drive system ensures that the engine delivers the vital power to the wheel that needs it. The JCW version of the 2020 MINI Clubman can hit 62 mph in just under 4.9 seconds, which means that when you can take this for a short term car lease, it's going to be nonstop fun.
If you're ready to make the road your own, it's time to get a great deal on a short-term MINI lease at our MINI dealer in Glencoe, IL. We make it simple and fun to get behind a MINI today and drive away happy.